Welcome to my portfolio website! My name is Maxwell and I am a passionate and creative web developer and tech enthusiast with a keen eye for detail and a love for all things design. With 4 years of experience, I have honed my skills in web development and have a proven track record of delivering exceptional results. My goal is to work with you to bring your vision to life and exceed your expectations. Please take a moment to explore my portfolio and see for yourself the quality of my work. Thank you for visiting, and I look forward to hearing from you soon!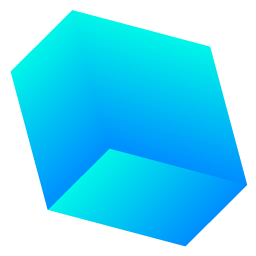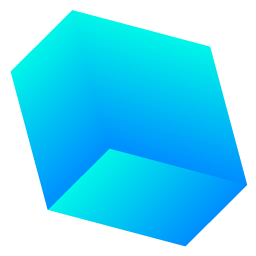 My expertise in web development allows me to create custom websites that are visually appealing, user-friendly, and optimized for search engines, providing a seamless online experience.
Using cutting-edge technology, I build immersive and interactive virtual tours that allow users to explore real-world locations remotely, from the comfort of their own devices.
To build models for augmented reality, I use 3D modeling and photogrammetry to create detailed and realistic objects that can be integrated seamlessly into the real world using AR technology.
Drive growth for your business with my digital marketing expertise. I offer a range of services, including SEO, PPC, social media, and content marketing, tailored to your unique needs.
Search Engine Optimization
As a multi-talented professional, I excel in web development, virtual tour building, and augmented reality development. Alongside these technical skills, I also have experience in digital marketing, photography, and video editing, making me a versatile and valuable asset to any team.
Web Development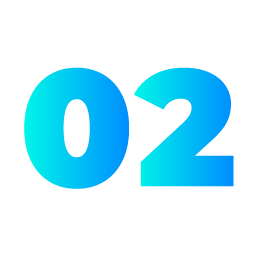 Virtual Tours
Augmented Reality
Digital Marketing